iPhone 13 Pro 5G Module and UW Antenna with Flex Cable Replacement
$4.99
ITEM#:

in stock
Suggested Repair Skill Level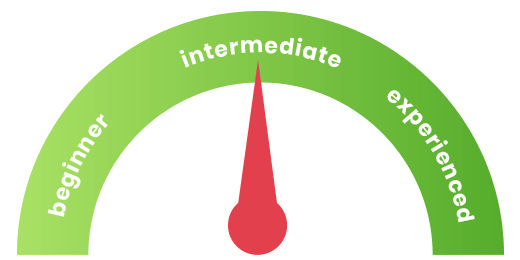 description
If you're like most iPhone users, you probably depend on your phone for just about everything. So when you start having problems with things like 5G reception or signal strength, it can be a real pain. But we've got good news: our iPhone 13 Pro 5G Module and UW Antenna with Flex Cable Replacement is here to help!
This easy-to-use replacement module will quickly and easily solve those annoying 5G reception and signal strength problems, and it's even compatible with the iPhone 13 Pro. Plus, it comes with a brand new 5G module and UW antenna for optimal performance. So don't wait any longer, get your replacement module today!
Compatible With:
Features:
Solves the following problems:
Solves the following problems:
Poor 5G / UW reception
damaged or torn flex cable
Poor signal reception
Compatibility:
Features:
Brand new 5G module with UW Antenna and flex cable for the iPhone 13 Pro
easy plugin, no soldering required