iPhone 13 Pro Ear Speaker replacement
$15.32
ITEM#:

in stock
Suggested Repair Skill Level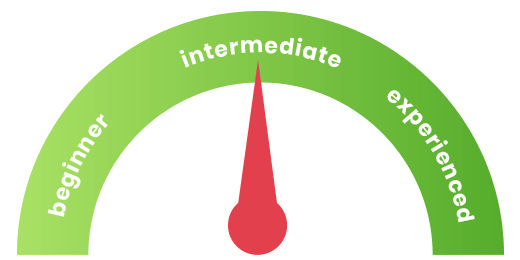 description
If you're not hearing things quite right on your iPhone 13 Pro, it might be time for a new ear speaker. This ear speaker replacement is a complete unit that includes the connectors, so you can get back to enjoying clear sound on your calls. It's easy to install too - simply plugin the new ear speaker and flex cable and you're good to go. No soldering required! Plus, our high-quality precision fitting parts will ensure that your new ear speaker fits perfectly. So don't wait any longer, get this ear speaker replacement and start hearing things right again.
Compatible With:
Features:
Solves the following problems:
Solves the following problems:
Weak or no sound during calls
No sound at all
The Sound is distorted.
Compatibility:
Features:
Brand Ear Speaker with flex cable replacement for the iPhone 13 Pro.
Includes flex cable for an easy plugin swap, no soldering required
High-quality precision fitting parts