iPhone 14 Pro Loud Speaker Replacement
$11.99
ITEM#:

in stock
Suggested Repair Skill Level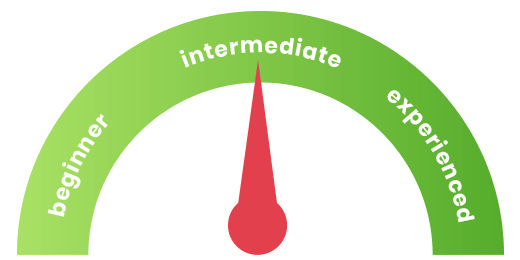 description
Revive the audio experience on your iPhone 14 Pro with the iPhone 14 Pro Loud Speaker Replacement. If your device's speaker is producing distorted or no sound at all, this replacement part is the solution.
Our high-quality replacement speaker ensures crystal-clear audio for your music, calls, and videos. Designed for straightforward installation, this replacement component restores your phone's sound quality to its full potential. Say goodbye to muffled or crackling audio and enjoy your favorite content with enhanced sound. Bring back the immersive audio experience with the Loud Speaker Replacement for your iPhone 14 Pro.
Compatibility:
Features:
Solves the following problems:
Solves the following problems:
Weak or no sound during calls
No sound at all
The Sound is distorted.
Compatibility:
Features:
Loud Speaker replacement for the iPhone 14 Pro Max
No soldering is required as this includes the flex cable and connectors
High-quality precision fitting parts