iPhone 14 Pro Max Battery Replacement
$23.99
ITEM#:

in stock
Suggested Repair Skill Level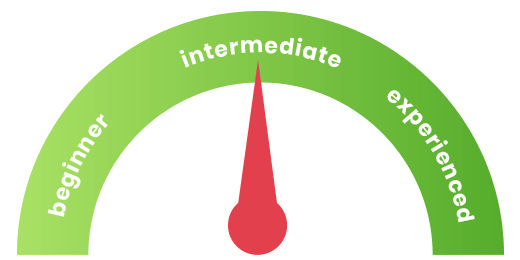 description
Revitalize your iPhone 14 Pro Max with our Battery Replacement. If you've noticed a decline in your device's battery life or it struggles to hold a charge, this replacement is the answer. Swap out your old battery with a brand-new, high-quality one, restoring your device's power and endurance. Bid farewell to the inconvenience of frequent charging and say hello to an iPhone 14 Pro Max that lasts longer throughout the day. Regain the freedom to use your phone without constantly seeking an outlet. Opt for our Battery Replacement, and enjoy a refreshed and dependable device.
Compatibility:
Features:
Solves the following problems:
Solves the following problems:
The battery does not hold a charge
Phone performance is slower than normal
The phone shuts off unexpectedly
Compatibility:
Features:
Li-Ion Battery Replacement for the iPhone 11 Pro
Quick-release battery Adhesive- Pre-installed
Zero Cycle Count
UN 38.3 Certified
Voltage (V): 3.86
Watt-Hours (Wh): 16.68
Capacity (mAh): 4323
Restores your device's original battery capacity for optimal performance
No soldering is required as this includes the flex cable and connectors
Only ships via Ground to the continental US.
IMPORTANT
To ensure peak performance from your new battery, follow these calibration steps: Charge it to full capacity, then continue charging for at least 2 hours more. Afterward, use your device until the battery completely depletes and shuts off. Finally, recharge it without interruption until it reaches 100%.