iPhone 4 Dock Port Connector Flex Cable - White (CDMA)
$2.99
ITEM#:

in stock
Suggested Repair Skill Level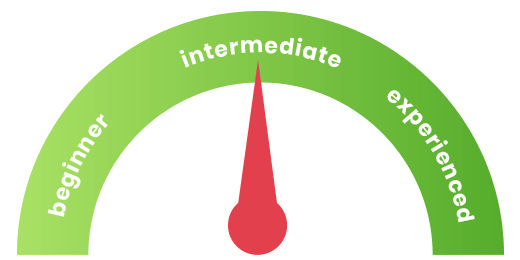 description
If you own a white Sprint or Verizon iPhone 4 and your docking port is damaged or not functioning, then this White iPhone 4 Dock Port Connector Flex Cable for CDMA models is just the replacement part to get your iPhone working like new again. RepairsUniverse now offers this flex cable for the docking connector on the iPhone 4, which is brand new and non-refurbished.
This dock port, otherwise known as the USB port, may have pins that are bent or damaged inside which causes the USB cable or lightning connector to not fit properly into the iPhone 4. Or maybe the dock port connector is fine but you have problems charging or syncing your device. This may be due to the inner sensitive flex cable attached to it that is being harmed in some way. If you use this replacement part in your CDMA iPhone, you can get the iPhone 4 port working like new again.
To assist you with disassembling your iPhone, we will include a plastic pry tool at no additional cost. We also ship on the same day if you order before 7 P.M. EST, else your item will be shipped out within 24 hours or less.
If you don't want to risk damaging your iPhone 4's port or other parts with this replacement procedure, you have other options available for you. You can contact us here or you can chat with one of our expert service technicians via LiveChat here.
Please note: this is the CDMA version of the iPhone 4 which are applicable to carriers such as Verizon or Sprint, if you are under AT&T or T-Mobile and have the GSM version of the iPhone, click here for the appropriate replacement part.
Compatible with:
Features:
Required tools:
Check out our variety of different iPhone 4G parts that you might be interested in. We have parts ranging from screen/color conversion assemblies, batteries/chargers, and other flex cables for all your iPhone needs. Visit our iPhone 4 parts section and get the replacement part you need!
Compatible with:
Apple iPhone 4 - CDMA (Verizon/Sprint)
Features:
Brand new and non-refurbished
Factory tested
Restores dock port functionality
Fast shipping; more shipping options at checkout
FREE open pry tool (included with order)
Required tools: