iPhone 4 Power Button / Sensor Cable Replacement
$2.99
ITEM#:

in stock
Suggested Repair Skill Level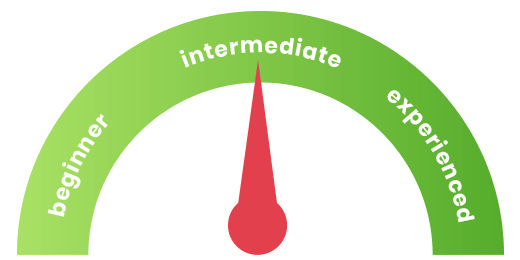 description
This iPhone 4 Power Button + Sensor Flex Cable Replacement (GSM) for AT&T / T-Mobile phones is now available at RepairsUniverse. This part is perfect for the iPhone 4, if the power button is not responsive or damaged and the cause does not seem to be from the physical button. If the power button isn't functioning, it's most likely due to the sensitive flex cable attached to the power button.
But not to worry, instead of replacing the iPhone 4, which is a costly route, you can just purchase and install this part without spending a fortune on a new phone. Save even more if you choose to do the repair yourself with the tools that we provide on this website.
Can't wait to get started on repairing your iPhone 4 to pristine condition? We understand. We ship out all orders within 24 hours of their placements. Also, this order includes a free plastic pry tool to assist you in your repair.
If you own the Sprint or Verizon version of the iPhone 4, make sure NOT to purchase this part, but refer to this CDMA part instead to get one compatible for your phone. Also, if you are looking for just the power button and not the flex cable, look here!
Compatible With:
Features:
Repair Tools Required:
Compatible With:
Apple iPhone 4 GSM (AT&T / T-Mobile)
Features:
Brand New Part
High Quality / Factory-Tested
Includes Power Button & Sensor Flex Cable Assembly
Shipped FAST (Within 24 Hours of Order)
Includes Free Pry Tool with Order
Repair Tools Required: