iPhone 4S WiFi and Bluetooth Antenna Replacement
$3.99
ITEM#:

in stock
Suggested Repair Skill Level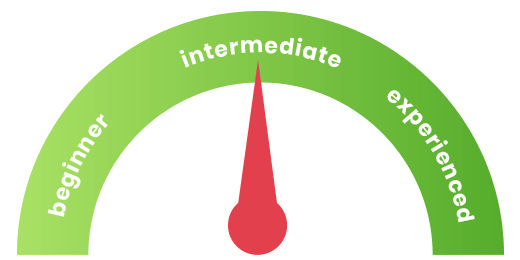 description
Is the WiFi and/or Bluetooth signal on your iPhone 4S dying out or no longer providing a reliable connection? If either of these capabilities are not functioning properly this might suggest that the internal antenna has gone bad. This iPhone 4S WiFi and Bluetooth Antenna Replacement will allow you to replace the internal antenna yourself - fixing your iPhone's WiFi and/or Bluetooth signal problems.
While there are many factors that could cause problems with your iPhone 4S connecting to WiFi or Bluetooth devices, more often than not this WiFi / Bluetooth antenna part is the root cause for your connectivity issues. However, you should first diagnose the issues you are having with your WiFi and Bluetooth before determining you may need to replace the internal antenna.
To troubleshoot your WiFi problems you should attempt to connect to multiple different routers or networks to ensure that it may not be an isolated problem with your personal home or work network. You should also do the same with multiple Bluetooth enabled devices to identify your Bluetooth connection issues. If you find you are unable to connect to any networks or devices than you will need this antenna replacement to restore the functionality and connectivity on your iPhone 4S
Here at RepairsUniverse we make replacing your Bluetooth and WiFi antenna affordable by providing high quality parts and tools for you to do the repair yourself. We include a FREE pry tool with your order and ship fast! Order before 7 PM EST and you can expect your part to be shipped out the same day.
Compatible With:
Features:
Compatible With:
Features:
Brand New Antenna Replacement
Factory tested
Fast Shipping
FREE Pry Tool and Repair Guide