LG G2 D802 D805 Dock Port & Headphone Jack Assembly
$14.17
ITEM#:

in stock
Suggested Repair Skill Level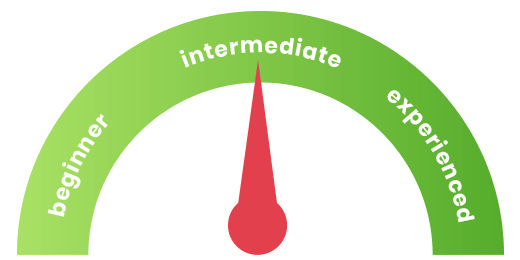 description
Is your International G2 having problems charging or syncing? Or does the headphone/audio jack not seem to be working properly? If so, this LG G2 D802 D805 Dock Port & Headphone Jack Flex Cable Assembly from RepairsUniverse is just what the doctor ordered! It is OEM-compliant, high quality, factory tested and will fix any issues you are having with your headphone/audio jack or charging dock port.
The LG G2 D802 D805 is susceptible to damage when it is dropped or bumped against a hard surface. If this happens, the result can be a smartphone that is not good for much more then being used as a paper weight. So purchase this replacement dock port and headphone jack flex cable for the International G2 today to get your device working, and looking, like new again. RepairsUniverse sends out a FREE pry tool with every order and offers numerous shipping options to make sure you receive your G2 repair part as soon as possible (orders placed before 4pm PST will ship out the same day).
Compatible with:
Features:
Compatible with:
LG G2
LG G2 D802 (UK)
LG G2 D802TA (Australia)
LG G2 D805 (South America)
Features:
Brand new LG G2 D802 D805 Dock Port & Headphone Jack Assembly
Factory spec G2 replacement part
Fast shipping (order shipped same day if placed before 4pm PST)
FREE open pry tool
FREE G2 repair instructions (videos and manuals)