LG G2 VS980 Dock Port & Headphone Jack Assembly
$3.49
ITEM#:

in stock
Suggested Repair Skill Level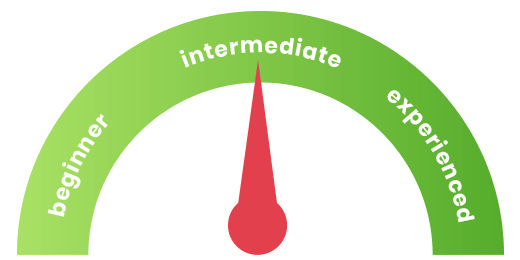 description
Has your LG G2 been experiencing problems charging? Or perhaps the headphone jack has stopped properly emitting audio? If so, this LG G2 Dock Port & Headphone Jack Assembly from RepairsUniverse is exactly the part you need! This factory spec, high quality, replacement part will restore headphone jack functionality as well as fix any issues you may have with your charging port.
The LG G2 like most smartphones is susceptible to damage when it is dropped on a hard surface or struck with significant force. When this happens it can result in faulty or dysfunctional internal components, leaving you with vital parts that no longer operate properly. G2 parts like the headphone jack and dock port are essential to you having a fully functioning smartphone.
So consider purchasing this replacement dock port and headphone jack assembly for the LG G2 today so you can restore your device to like new condition. At RepairsUniverse, we realize our customers may need expedited shipping to receive their parts as soon as possible. For that reason, we offer numerous shipping options at checkout, and orders placed prior to 7PM EST will ship out the same day!
Compatible with:
Features:
Required tools:
Compatible with:
Features:
Brand new
Factory tested
Includes both dock port & headphone jack
Fast shipping; more shipping options at checkout
FREE open pry tool (included with order)
Required tools: