LG G6 Battery Replacement
$11.99
ITEM#:

in stock
Suggested Repair Skill Level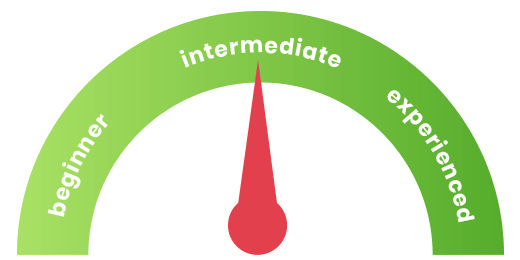 description
The Battery Replacement for the LG G6 is now available for purchase here on RU! If your battery life just is not lasting as it used to and you are looking to restore your 3300 mAh battery, we have all you will need right here!
This factory tested replacement part is ready to install and is the perfect fit for your LG device. Add a toolkit to your order and have your G6 battery life back to normal as soon as possible! Our shipping team will add in a free pry tool and adhesive strip with your purchase as well.
Fast shipping options are available Mon-Fri so you can complete your repair quicker than ever! If you have any questions along the way, live chat email tech support is available as well. For bulk orders, please apply for a wholesale account.
Compatibility:
Features:
IMPORTANT
As per IATA Dangerous Goods Regulations, all batteries must ship via GROUND only. If you are located outside of the continental U.S., you will not be able to purchase or need to choose another shipping option, please remove any batteries from your shopping cart.
Compatibility:
LG G6
LG G6 H870 (Europe)
LG G6 H871 (AT&T)
LG G6 H872 (T-Mobile)
LG G6 H873 (Canada)
LG G6 H870K (Australia)
LG G6 LS993 (Sprint)
LG G6 US997 (US Cellular)
LG G6 VS998 (Verizon)
LG G6 H870DS (Dual SIM)
Features:
Factory Tested Battery Replacement for the LG G6
Capacity: 3300 mAh
Fast Shipping, Mon-Fri
Free Plastic Opening Tool and Adhesive Strip
Free LG G6 Repair Guide
Watch Our Repair Video