Loudspeaker Replacement for LG G6
$2.99
ITEM#:

in stock
Suggested Repair Skill Level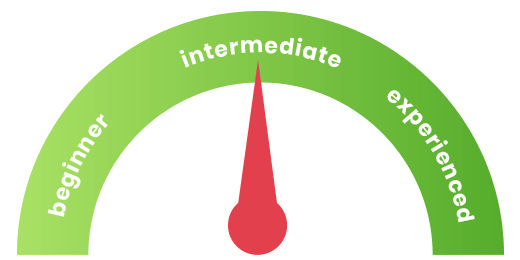 description
This is the Loud Speaker Replacement for LG G6. Will solve sound issues when using hands-free mode or just listening without headphones.
We have a wide selection of tools to help with your repair, order a tool kit so you will have everything to start the repair when your part arrives. If you have any questions regarding our repair parts or the DIY repair itself, we have a live chat/email support that can further assist you. Refer to our FAQ if you need an answer immediately. Apply for a wholesale account for bulk orders.
Compatible With:
Features:
Compatible With:
LG G6 LG
G6 H870 (Europe)
LG G6 H871 (AT&T)
LG G6 H872 (T-Mobile)
LG G6 H873 (Canada)
LG G6 H870K (Australia)
LG G6 LS993 (Sprint)
LG G6 US997 (US Cellular)
LG G6 VS998 (Verizon)
LG G6 H870DS (Dual SIM)
Features:
Brand New Loud Speaker Replacement for LG G6
Reliable factory tested speaker
Same day shipping when placed before 5PM weekdays.
Watch Our Repair Video