LG Nexus 4 E960 Dock Connector Flex Cable Replacement
$3.49
ITEM#:

in stock
Suggested Repair Skill Level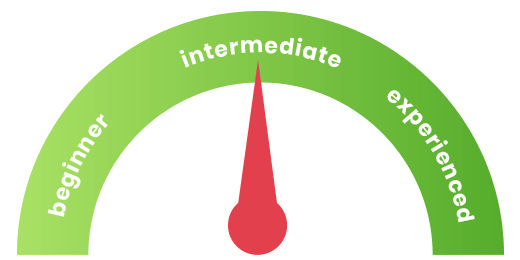 description
Searching for a LG Nexus 4 E960 Dock Connector Flex Cable Replacement to fix your broken or damaged dock port? RepairsUniverse now carries this Nexus 4 dock port replacement part for a great low price! By purchase this dock port flex cable you will be able to repair your Nexus 4 E960 to working condition again for a fraction of the price of buying a brand new device!
If your Nexus 4 is not being recognized by your computer when connected, or your battery will not charge when it is plugged into a charger, it is most likely that your docking connector / charge port has been damaged and stopped working. This could have been caused due to dropping your phone, water damage, or debris like dust and dirt getting inside the connector causing damage. Commonly, even normal wear and tear over time can lead to charging port problems. In any case, this Nexus 4 charge port replacement is an affordable option to repair your device and can be done using the required tools used by professionals listed below.
Have questions about this part or interested in sending your Nexus 4 to RepairsUniverse to perform the dock connector repair? Call 1-866-925-2350 to speak to someone from our friendly customer service team, or alternatively chat with one of our Live Chat Representatives!
Compatible With:
Features:
Required Tools:
Compatible With:
Features:
Brand new, quality tested part
Includes original dock connector with flex cable
Fast Shipping (Shipped Same Day When Ordered by 7 pm EST)
FREE pry tool included with your order
Required Tools: