Motorola Droid Turbo 2 Headphone Jack Replacement
$2.99
ITEM#:

in stock
Suggested Repair Skill Level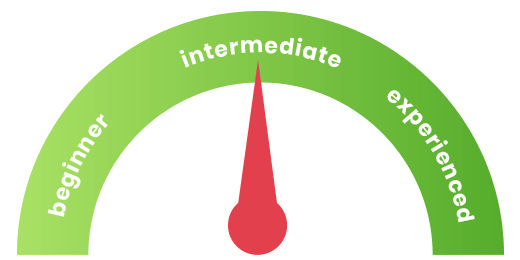 description
If you are experiencing any trouble hearing only one earbud on your Motorola Droid Turbo 2 and it is not your headphones, then the culprit may be a problem with your headphone jack. If that is the case, then our new product, the Motorola Droid Turbo 2 Headphone Jack Replacement is the perfect buy for you to get back to listening to music or streaming movies with the use of your headphones!
We understand here at RepairsUniverse how quickly you want to get your phone back to working properly, therefore with the purchase of this part we will include a free pry tool to help you along with the repair!
Now if you have any questions or concerns about our product or the repair itself, we have a live chat email support that can further assist you!
Compatibility:
Features:
Compatibility:
Motorola Droid Turbo 2
Motorola Droid Turbo 2 XT1580
Motorola Droid Turbo 2 XT1585
Features:
Original Motorola Droid Turbo 2 Headphone Jack
Affordable, fully tested Droid Turbo 2 audio headphone jack replacement
Free Plastic Opening tool Strip
Brand new