Motorola Droid Turbo 2 Loudspeaker Replacement
$2.99
ITEM#:

in stock
Suggested Repair Skill Level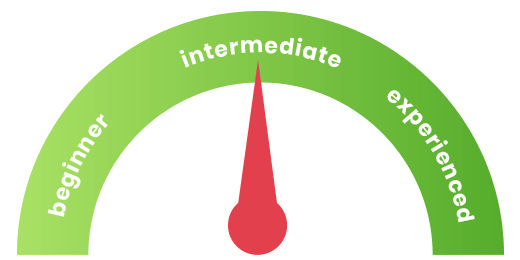 description
If your Motorola Droid Turbo 2 has been having trouble with your speakerphone or audio output lately, it may be due to your loudspeaker. Maybe you have dropped your phone recently or dust has gotten into it, causing a muffled sound when in use. If any of those are the case, then this new Motorola Droid Turbo 2 Loudspeaker Replacement is the best buy for you!
We know how much you want to get your phone back to being fully functional to be able to listen to music through your audio output or use your speakerphone; therefore when you purchase this Motorola loudspeaker we will include a free pry tool to help aid you in your repair!
If you have any questions or concerns about the product or the repair itself, we have a live chat email support that can further assist you.
Compatibility:
Features:
Compatibility:
Motorola Droid Turbo 2
Motorola Droid Turbo 2 XT1580
Motorola Droid Turbo 2 XT1585
Features:
High-quality Motorola Droid Turbo 2 Loudspeaker
Will fix any issues with the speakerphone or audio output
Affordable Motorola XT1580/XT1585 loudspeaker module replacement
Brand new