Nintendo Switch Charging Port Type C (For Dock)
$7.99
ITEM#:

in stock
Suggested Repair Skill Level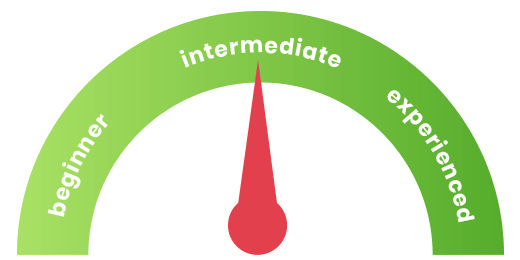 description
Introducing the Nintendo Switch Charging Port Type C for Dock! This replacement part is designed to restore the charging function of your Nintendo Switch dock. If your dock isn't charging your Switch properly or if the charging port has become damaged or broken, this replacement part can solve the problem.
The Type C charging port is the same high-quality part that is used in official Nintendo Switch docks, ensuring reliable and safe charging for your console.  Simply remove the old charging port from your dock and replace it with the new Type C port. With this replacement part, you can get back to charging your Nintendo Switch quickly and easily without having to purchase a new dock.
The Charging Port Type C for Dock is a must-have accessory for any Nintendo Switch owner, ensuring that you can keep your console charged and ready for action whenever you need it. Don't let a faulty charging port hold you back! Order your Nintendo Switch Charging Port Type C for Dock today and enjoy hassle-free charging.
Compatible With:
Features:
Solves the following problems:
Solves the following problems:       
Faulty or damaged charge port 
Inability for the switch to charge properly
Needing to purchase a new dock due to a faulty charge port
Compatibility:     
Features:      
Replacement type c charging port release