Nintendo Switch Dock Motherboard (HDMI, USB C & USB Ports)
$24.59
ITEM#:

in stock
Suggested Repair Skill Level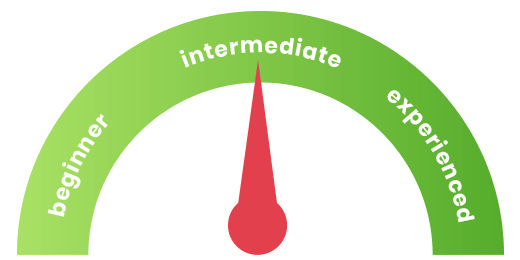 description
The Nintendo Switch Dock Motherboard is a high-quality replacement part designed to help restore your console's functionality. If your dock's motherboard is damaged or malfunctioning, this replacement part will help you get your console up and running again. Made from durable materials, the motherboard is designed to seamlessly integrate with your console's dock.
This replacement part features all the necessary components for your dock to function properly, including USB ports, HDMI ports, and a charging port. With the Nintendo Switch Dock Motherboard, you can enjoy all the features and functionality of your console once again. Don't let a damaged motherboard hold you back - order your Nintendo Switch Dock Motherboard today and restore your console's performance!

Compatible With:
Features:
Solves the following problems:
Solves the following problems:  
A non functional Nintendo switch dock

Physically damaged switch dock motherboard
Damaged HDMI, USB, or Charging port
Compatibility:  
Features:
Made from quality materials
Designed for seamless integration with the Nintendo switch dock

Order now online before 5pm PST Mon-Fri to receive same day shipping