Rear Camera Replacement for LG V20 (16 MP)
$9.99
ITEM#:

in stock
Suggested Repair Skill Level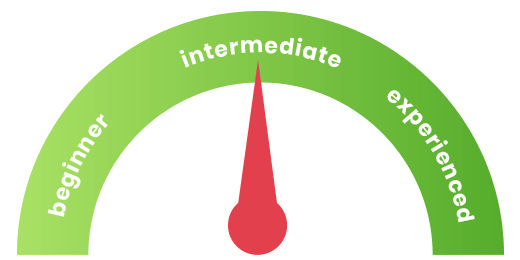 description
This is the Rear Camera Replacement for the LG V20 (16 MP). Is the rear camera on your LG device acting up? Maybe it is just not capturing the important moments at 16 MP as it used to when you first received your V20? Rest easy, because we have the perfect replacement part that will have you recording video back at 2160p@30fps.
Our LG parts are all tested and guaranteed to fit your device. We also offer tools and more to assist in your DIY repair. Grab your Rear Camera Replacement now and we will throw in a pry tool, for free!
We offer fast shipping options Mon-Fri, so you can receive your desired parts as soon as possible! A free LG V20 repair video is also provided for your convenience. If you have any other questions or concerns along the way, we have live chat email tech support as well.
If you'd like to buy in bulk, apply for a wholesale account with us by clicking here!
Compatibility:
Features:
Compatibility:
LG V20
LG V20 H910/H915 (AT&T)
LG V20 LS997 (Sprint)
LG V20 VS995 (Verizon)
LG V20 US996 (US Cellular)
LG V20 H918 (T-Mobile)
Features:
Rear Camera Replacement for the LG V20 (16 MP)
Brand new
16 MP
Record video at 2160p@30fps
Fast shipping
Free repair guide
Watch Our Repair Video