LG V20 LCD and Touch Screen Replacement
$21.99
ITEM#:

in stock
Suggested Repair Skill Level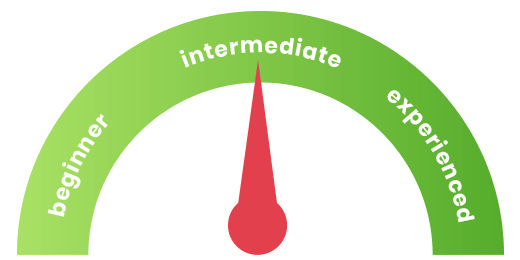 description
Hereis the new LG V20 LCD & Touch Screen Digitizer Assembly Replacement. With the new 5.7 Quad HD IPS Display (2560 x 1440), you will be able to repair your cracked screen or depending on how damaged it is, any problems with the touch feature being unresponsive. You may be experiencing some discoloration as well with your cracked screen or may be seeing lines appearing through your screen due to dropping it. Therefore with purchasing this LCD screen replacement, youwill no longer have continuous problems just simply trying to use your phone. Once repaired, itwill be as if just came out of the box ready to fully use!
In helping you with your DIY repair, our recommended 16 piece precision repair tool kit would be a great asset in easing your repair. As well, youwill be able to get all the tools you need at once here on RepairsUniverse. Wewill also throw in a free pry tool to help you begin!
If you have any questions or concerns regarding our repair products or the DIY repair itself, we have a live chat email support that will further assist you.
Compatibility:
Features:
LG V20 LCD & Touch Screen Replacement Guide
Compatibility:
LG V20
LG V20 H910/H915 (AT&T)
LG V20 LS997 (Sprint)
LG V20 VS995 (Verizon)
LG V20 US996 (US Cellular)
LG V20 H918 (T-Mobile)
Features:
High quality LG V20 LCD Screen and Digitizer
5.7" Quad HD IPS Display (2560 x 1440) with 513 ppi
Fully tested LG V20 replacement display assembly
Brand new
Watch Our Repair Video