Samsung Galaxy Note 3 N900A N900T Display Assembly & Frame
$33.99
ITEM#:

in stock
Suggested Repair Skill Level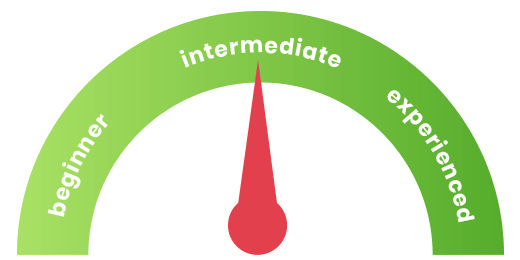 description
If you own a Samsung Galaxy Note 3 that is the N900A or N900T model (GSM versions), we have good news for you! RepairsUniverse now offers LCD / Touch Screen with Frame assemblies in White that are now compatible for your Note 3.
Damages may vary on your Samsung Galaxy Note 3, but if you take advantage of this assembly, it will take care of any physical problem, such as scratches/marks and cracks on any part of the screen/frame or display issues with your inner LCD screen. Also, the LCD and the glass digitizer in this assembly comes fused together so you don't have to worry about prying apart the screens for replacement.
Want this item shipped out today? If you place your order by 7 P.M. EST, this Note 3 screen assembly with frame will be shipped out on the same day. We also include a plastic open pry tool, which will assist in opening your device and completing the repair.
This repair requires disassembly of your Note 3, which may seem to be a tedious and risky repair. We understand if you don't want to take the chance of causing any further damage to your phone. For that reason, you can send us your device and one of our experienced technicians would be more than happy to take care of your repair for you! Just give us a call at 1-866-925-2350 to speak to one of our representatives or instantly communicate with them over the web via our LiveChat feature.
Compatible with:
Features:
If this part has helped you, why not check out our inventory of other Note 3 parts on our Samsung Galaxy Note 3 Parts section. Here at RepairsUniverse, we provide only the highest quality parts that have never been used or refurbished.
Samsung Galaxy Note 3 N900T LCD & Touch Screen Assembly Repair
Compatible with:
Samsung Galaxy Note 3 N900A (AT&T)
Samsung Galaxy Note 3 N900T (T-Mobile))
Features:
Brand new Galaxy Note 3 Display Assembly
Includes LCD / touch screen assembly & frame
Factory tested
Fast shipping; more shipping options at checkout
FREE open pry tool (included with order)