Samsung Galaxy S4 Mini Front Camera Replacement
$7.99
ITEM#:

in stock
Suggested Repair Skill Level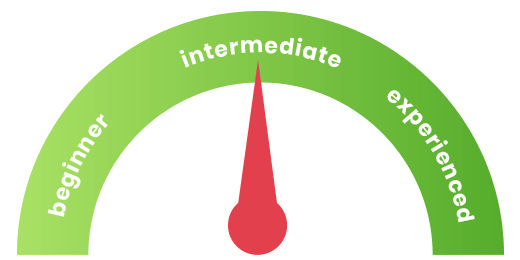 description
This high quality and OEM compliant Samsung Galaxy S4 Mini Front Camera Replacements are now available at Repairs Universe. The Samsung Galaxy S4 Mini is a great device that can easily become damaged any time it is exposed to water, dust, or another element, or if it is dropped to the ground. In many cases, the damage can affect the front camera of the device, making it impossible to use.
If your front camera has stopped working the way it should, don't let your Samsung device become handicapped. Consider purchasing this replacement camera to get your Galaxy S4 Mini working just like new again without breaking bank! This Samsung Galaxy S4 Mini front camera replacement has been quality tested to ensure it will a perfect match for your Samsung Mini.
One of the main reasons why devices get replaced instead of being self-repaired is the time that it takes to get items shipped to you and during that time, you will be disabled from using your phone. However, with RepairsUniverse, if you order your Mini by 7 P.M. EST, we get the item shipped out the very same day.
Please be aware that this procedure involves coming in contact with the internal parts of your Mini S4. If you aren't comfortable with doing this repair yourself, then don't worry, we have expert technicians awaiting to service your needs. Simply contact us for a quote or for questions through LiveChat or give us a call at 1-866-925-2350.
Compatible with:
Features:
Required tools:
If you're not completely satisfied with your Galaxy Samsung Mini S4, and are looking for other parts as well, then good news! We, at RepairsUniverse, have plenty more parts for your Galaxy device. Ranging from speakers and headphone jacks to flex cables and antenna replacements, find exactly what you need here at our Samsung Galaxy S4 Mini Parts section.
Compatible with:
Features:
Brand new & non-refurbished
Factory tested to assure maximum quality
Speedy shipping (within 24 hours or less)
Pry tool is also included
Required tools: