Samsung Galaxy S4 Mini Rear Camera Replacement
$7.99
ITEM#:

in stock
Suggested Repair Skill Level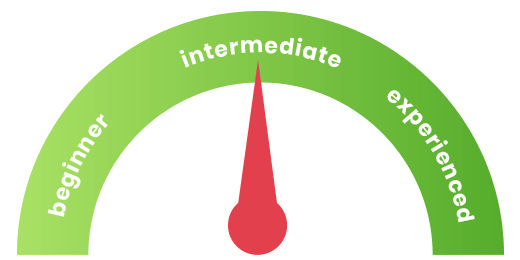 description
Has the rear camera on your Samsung Galaxy S4 Mini stopped working? Whether your camera has begun malfunctioning due to a drop of the device or for some unknown reason, you have come to the right place. You can easily swap out a non-working or faulty camera yourself instead of purchasing an entire Samsung Galaxy S4 Mini. Let this Samsung Galaxy S4 Mini Rear Camera Replacement help you get your S4 working like new.
Get this item fast! Here at RepairsUniverse, we want our products delivered to you as quickly as possible. We understand that you don't want to keep waiting on a part, so that is why we will ship it out within 24 hours of when you order. We also throw in a pry tool at no additional cost, so that we can assist you in the first step of repairing your S4 Galaxy device: getting it open.
This rear camera replacement available here at RepairsUniverse can restore your Galaxy S4 Mini to just like new again, but for a much lower cost than a new device. This back camera replacement is high in quality and has been tested to ensure a perfect fit on your device. We also include a link to our repair guide and pry tool with your order to better assist you in your repair.
Keep in mind that this repair involves disassembling the internal components to your Samsung Mini S4, but don't worry, you don't need to do the repair yourself if you don't want to risk any extra damage to your S4 Galaxy Mini. Call us at 1-866-925-2350 to ask about our expert repair service, or if you'd like, go into our LiveChat to talk with one of our representatives.
Compatible with:
Features:
Required tools:
Compatible with:
Features:
Brand new & non-refurbished
Quality-tested replacement
Same day shipping when you order by 7 P.M. EST
Plastic pry tool included with order
Required tools: