Samsung Galaxy S4 WiFi Antenna Cable Replacement
$2.99
ITEM#:

in stock
Suggested Repair Skill Level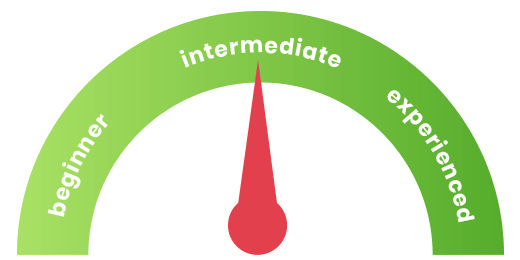 description
One of the best advantages of owning a smartphone like the Galaxy S4 is having the world of the internet at your fingertip. However, when your WiFi antenna cable is damaged it prevents you from surfing the web and renders your device not so smart! The good news is there is an easy solution, this Samsung Galaxy S4 Wifi Antenna Flex Cable from RepairsUniverse will restore WiFi antenna functionality to your S4!
Damage to internal components like the antenna for WiFi often occurs when a device is dropped from a significant height or struck with heavy force. The antenna can also cease to operate due to prolonged use or perhaps during another repair. Having WiFi connectivity is a vital aspect of operating your smartphone which is why you will want to purchase the replacement antenna flex cable for the Galaxy S4 as soon as possible!
When you place your order before 7pm EST, we will ship it out the same day! Additionally, if you should need expedited shipping we have multiple priority shipping options available at checkout. So no need to hesitate, order this WiFi antenna flex cable for the Samsung Galaxy S4 from RepairsUniverse, and be sure you have the part you need!
Compatible With:
Features:
Required Tools:
Recommended Resources:
Samsung Galaxy S4 Repair Video:
Compatible With:
Features:
Brand new, non-refurbished
Factory tested
100% guaranteed, restores WiFi functionality
Fast shipping; orders ship out same day when placed by 7pm EST
FREE open pry tool (included with order)
Required Tools: