HTC 6800 LCD Screen Replacement Fitting Instructions
June 4, 2018 | 0 Comments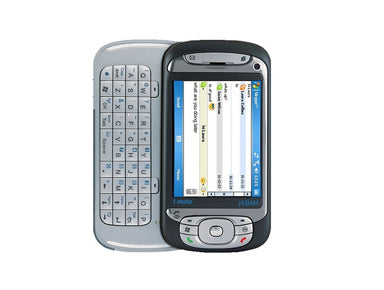 We have created the video below to demonstrate how to open and take apart the HTC 6800 phone and replace a damaged or cracked LCD Screen. We provide this step by step guide free of charge to make your installation safe and as quick and as easy as possible. All parts and tools used in this video can be found on the here on the RepairsUniverse.com website.
HTC 6800 Take Apart Repair Video
We have also produced a written guide which you may also wish to download. It is in PDF format. You will need Acrobat Reader to view.
Notice:
Repairs Universe's guides are for informational purposes only. Please click here for details.
Learn about restrictions on reproduction and re-use of Repairs Universe's repair/take-apart/installation guides, and about creating hyperlinks to our guides.
leave a comment
Your email address will not be published. Required fields are marked *