HTC 8925 Tilt LCD Screen Replacement Fitting Instructions
June 4, 2018 | 0 Comments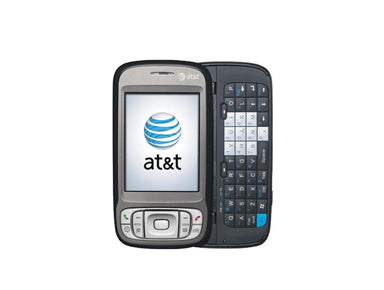 Are you having issues viewing the display on your HTC Tilt? This video repair guide has been compiled by the RepairsUniverse team to assist in repairing a damaged LCD screen or other internal parts on the HTC 8925 Tilt. Using this repair guide will insure a quick and secure LCD swap is made on your HTC Tilt.
HTC Tilt LCD Screen Replacement How-To Repair Video
Notice:
Repairs Universe's guides are for informational purposes only. Please click here for details.
Learn about restrictions on reproduction and re-use of Repairs Universe's repair/take-apart/installation guides, and about creating hyperlinks to our guides.
leave a comment
Your email address will not be published. Required fields are marked *