HTC Shadow LCD Screen Replacement Fitting Instructions
June 4, 2018 | 0 Comments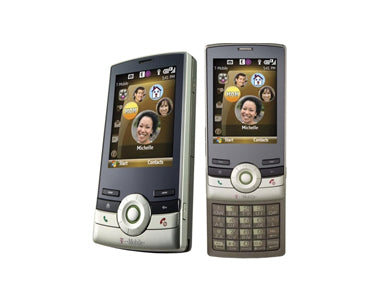 This repair guide for the HTC Shadow will walk you through, step-by-step, disassembling and repairing a damaged LCD on the your phone. If the LCD screen has became damaged and in need of replacement, use this video repair guide to get your HTC Shadow working like new again! We show each step in a clear and easy to follow manner, to ensure a quick and safe repair is made.
Notice:
Repairs Universe's guides are for informational purposes only. Please click here for details.
Learn about restrictions on reproduction and re-use of Repairs Universe's repair/take-apart/installation guides, and about creating hyperlinks to our guides.
leave a comment
Your email address will not be published. Required fields are marked *