Motorola Atrix 2 Repair Guide
June 4, 2018 | 0 Comments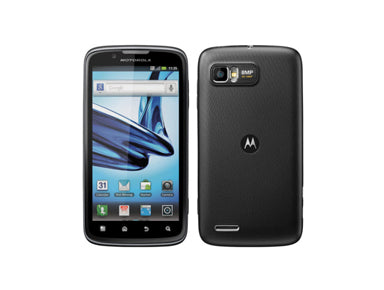 This RepairsUniverse video repair guide will walk you through step by step how to disassemble the Motorola Atrix 2 quickly and safely enabling you to repair your damaged phone by installing replacement parts. This guide will help you fix a cracked or broken touch screen or a damaged LCD screen display quickly and easily.
This guide will help you to install the following Motorola Atrix 2 part(s):
Tools Required:
Motorola Atrix 2 Take apart video repair guide:
The Atrix 2 is now disassembled and you can replace the damaged part(s) with new ones. Reverse the instructions above to reassemble your phone.
Applying Adhesive to the Touch Screen Digitizer:
Notice:
Repairs Universe's guides are for informational purposes only. Please click here for details.
Learn about restrictions on reproduction and re-use of Repairs Universe's repair/take-apart/installation guides, and about creating hyperlinks to our guides.
leave a comment
Your email address will not be published. Required fields are marked *