iPhone 13 Pro Pre-Cut Battery Adhesive
$9.99
ITEM#:

in stock
Suggested Repair Skill Level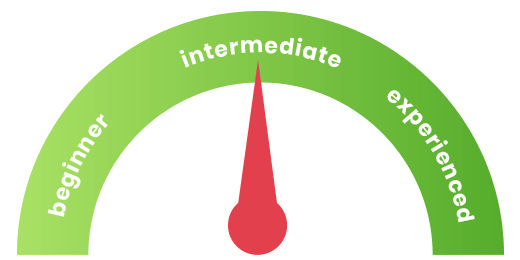 description
If you're looking for a pre-cut battery adhesive that's compatible with the iPhone 13 Pro, look no further than our iPhone 13 Pro Pre-Cut Battery Adhesive. This product is custom cut to fit your phone perfectly, and it's easy to apply thanks to the quality double-sided adhesive.
Plus, it's easy to remove when you're ready to upgrade to a new battery. And if you're really looking to save, we offer an economical 10-pack so you can keep your phone in tip-top shape for years to come.
Compatible With:
Features:
Solves the following problems:
Solves the following problems:
Secure the battery to the internal frame
Pre-cut, no need to cut out multiple strips of adhesive
Good adhesive that is easy to remove
Compatibility:
Features:
custom cut battery adhesive for the iPhone 13 Pro
Fits exactly and speeds up the repair as you do not have to cut small pieces of adhesive to fit around all the components.
A quality double-sided adhesive that is easy to apply
Available in an economical 10 pack