iPhone 5s SIM Card Tray Replacement
$2.99
ITEM#:

in stock
Suggested Repair Skill Level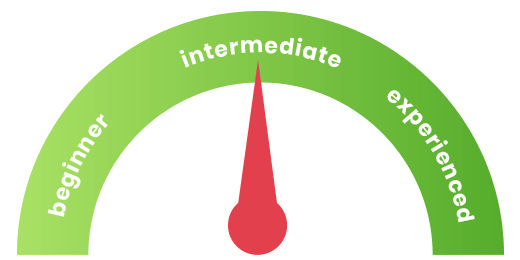 description
This is an Apple iPhone 5S SIM Card Tray Replacement part in Gold. If you have you lost or damaged your SIM tray for your iPhone, there is good news. Here at RepairsUniverse, we have this part available and in stock. This is what you need to solve SIM card issues on your AT&T or T-Mobile phone.
If your phone is disabled from texting or calling, then it is most likely that your SIM card is not inserted and that the tray that holds the card is damaged or missing. Instead of replacing the device or taking it in for repair, you can fix this issue with this replacement part at a fraction of the price.
Take advantage of our speedy shipping! You can get this item shipped to you within 24 hours or less if you order now. We will also throw in a plastic pry tool at no additional cost!
If you're looking for the Silver SIM Card Tray Replacement part, click here!
Compatible with the Following:
Features:
Required Tools for Repair:
Compatible with the Following:
Features:
Brand New Condition
Includes iPhone 5S SIM Card Tray - Gold
Fast Shipping
Quality Tested
Pry Tool Included for Free
Required Tools for Repair: