LCD & Touch Screen Assembly with Frame for LG G6
$57.99
ITEM#:

in stock
Suggested Repair Skill Level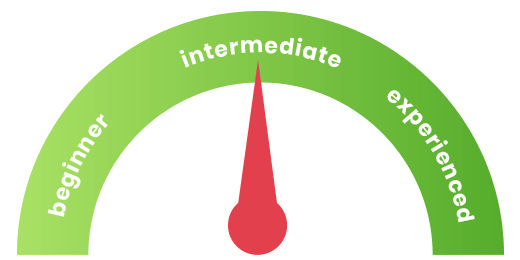 description
This is the LCD and Touch Screen Digitizer Assembly for the LG G6. This is a great affordable alternative to buying a new G6 if you have cracked and unusable screen. This is the full display assembly which includes a 16M color LCD, 5.7 inches 1440 x 2880 resolution display. Easily correct display issues such as dead pixels, water marks or vertical lines. All you need to do is transfer all the small parts from your old screen to the new one. Includes the frame which makes the installation even easier.
We have a wide selection of tools to help with your repair, order a tool kit so you will have everything to finish the repair when your part arrives. If you have any questions regarding our repair parts or the DIY repair itself, we have a live chat/email support that can further assist you. Refer to our FAQ if you need an answer immediately. Apply for a wholesaleaccountfor bulk orders.
Compatible With:
Features:
LG G6 LCD & Touch Screen Replacement Guide
Compatible With:
LG G6 LG
G6 H870 (Europe)
LG G6 H871 (AT&T)
LG G6 H872 (T-Mobile)
LG G6 H873 (Canada)
LG G6 H870K (Australia)
LG G6 LS993 (Sprint)
LG G6 US997 (US Cellular)
LG G6 VS998 (Verizon)
LG G6 H870DS (Dual SIM)
Features:
Brand new LCD & Touch Screen Digitizer Assembly Replacement for LG G6
Includes frame
Color: Platinum (Gray)
Affordable IPS LCD capacitive touchscreen, 16M colors
5.7 inches ,1440 x 2880 pixels (~564 ppi pixel density)
Multi-touch
30 day warranty
Watch Our Repair Video