LG Nexus 5 Battery Replacement
$10.99
ITEM#:

in stock
Suggested Repair Skill Level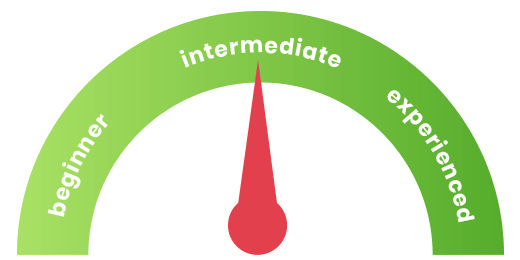 description
This is the LG Nexus 5 Battery Replacement. If your Google Nexus 5 won't hold a charge, or even worse wont take a charge at all, it is likely time to replace the battery. This battery replacement from RepairsUniverse isa great solution to getting your Google smartphone working like new again. It is not only a good option for replacing a faulty battery, but is also great to have on hand as a back up.
We will ship your order quickly (ships same day if ordered by 4pm PST) and include a FREE plastic opening tool and detailed Nexus 5 Teardown Guide to assist you with the DIY Nexus 5 repair. Order your Nexus 5 Battery today to receive and install it as soon as possible!
Compatible With:
Features:
IMPORTANT
As per IATA Dangerous Goods Regulations all batteries must ship via GROUND only. If you are located outside of the continental U.S., you will not be able to purchase or need to choose another shipping option, please remove any batteries from your shopping cart.
Google Nexus 5 Take Apart Guide:
Compatible With:
LG Nexus 5 (Google)
LG Nexus 5 D820
LG Nexus 5 D821
Features:
Used LG Google Nexus 5 Battery
High quality replacement part for the Nexus 5
FREE pry tool included
Fast shipping (ships same day if ordered by 4pm PST)