LG Nexus 5 Loudspeaker Replacement
$2.99
ITEM#:

in stock
Suggested Repair Skill Level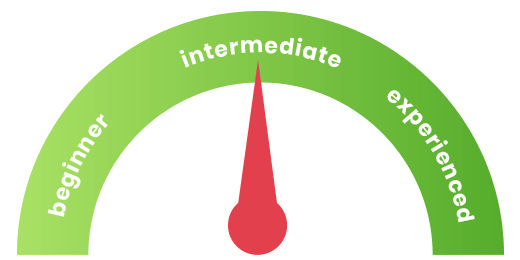 description
LG Nexus 5 Loudspeaker Replacement allows you to hear your phone when it is not by your ear. If you put your phone on speaker phone and you can not hear well or at all you need to replace this D820 Google Nexus 5 Loud Speaker Buzzer Ringer Loudspeaker Antenna.
Each repair requires a different set of tool as per the manufacturers requirements. The tools you will need to repair your phone are listed for you at the top right. Click to add them to your cart so you are able to complete the repair quickly and with no damage to your phone.
We offer you any support you need to buy the correct part. Live chat with one of our agents or email us if you have any questions. At RepairsUniverse, we guarantee the quality of our parts 100%, which is one of the many reasons we have been in business selling parts, accessories and supplies to millions of customers since 2008.
Compatible with:
Features:
Shipping:
Wholesale:
Repair Services:
Google Nexus 5 Take Apart Guide:
Compatible with:
LG Nexus 5 All models and carriers
LG Nexus D820, LG D821
Features:
Part Number: HH_SKU_1_0809
Shipping:
Orders placed before 4pm (PST) are shipped the same day.
Wholesale:
Volume purchases by qualified wholesale accounts are welcome. Apply now
Repair Services: