iPhone 14 Pro Ear Speaker Assembly Replacement
$24.99
ITEM#:

in stock
Suggested Repair Skill Level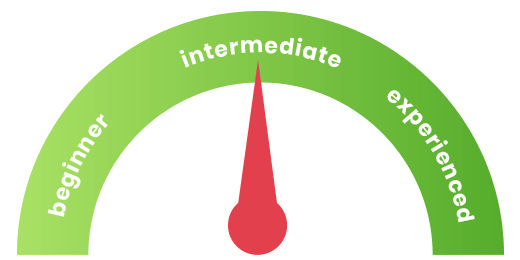 description
Enhance your call experience with the iPhone 14 Pro Ear Speaker Assembly Replacement. If you've been struggling with muffled or unclear call audio, this part is the answer to restoring crystal-clear sound quality.
Crafted to original specifications, this assembly guarantees that your iPhone 14 Pro will sound just as good as it did when it was new. Whether it's business calls, personal chats, or video conferences, this replacement ensures your conversations are crisp and uninterrupted. The installation is a breeze, so you can have your iPhone 14 Pro ready for clear calls in no time. Upgrade your call quality today with this reliable replacement.
Compatibility:
Features:
Solves the following problems:
Solves the following problems:
Weak or no sound during calls
No sound at all
The Sound is distorted.
Compatibility:
Features:
Ear Speaker Assembly replacement for the iPhone 14 Pro
No soldering is required as this includes the flex cable and connectors
High-quality precision fitting parts
Fast Same Day Shipping, Monday-Friday, Before 5 pm PST