iPhone 14 Pro Proximity Light Sensor with Flex Cable Replacement
$10.99
ITEM#:

in stock
Suggested Repair Skill Level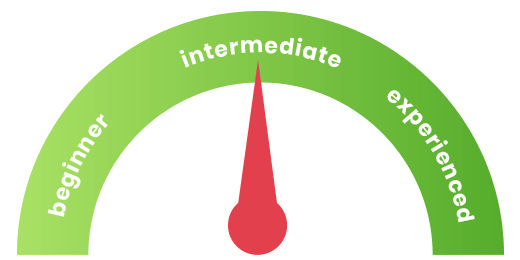 description
Restore your iPhone 14 Pro's functionality with the Proximity Light Sensor with Flex Cable Replacement. This replacement part is essential if your phone's proximity sensor or ambient light sensor is malfunctioning, causing issues during calls or with screen brightness adjustments.
Crafted to meet original specifications, this replacement ensures precise sensor functionality. It seamlessly integrates with your iPhone 14 Pro, allowing it to accurately detect when you're holding the phone to your ear during calls and adjust screen brightness according to ambient light conditions.
The installation process is straightforward, enabling you to bring back the essential features of your iPhone 14 Pro without hassle. Bid farewell to screen mishaps during calls and inconvenient brightness adjustments with this Proximity Light Sensor replacement
Compatibility:
Features:
Solves the following problems:
Solves the following problems:
The sensor does not detect how close the screen is to your body.
The phone does not turn off the display when next to your ear
The screen remains off after talking
Physically damaged sensor
Compatibility:
Features:
Brand Proximity Sensor for the iPhone 14 Pro
Comes with flex cable for an easy plugin, no soldering required

Fast Same Day Shipping, Monday-Friday, Before 5 pm PST