iPhone 14 Pro Loud Speaker Assembly Replacement
$11.99
ITEM#:

in stock
Suggested Repair Skill Level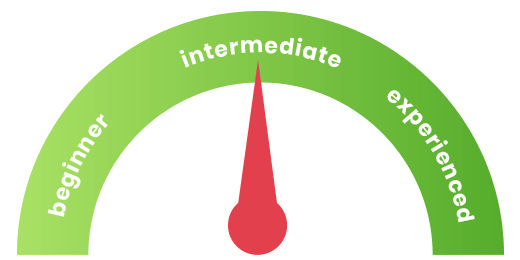 description
Rediscover the full sound experience on your iPhone 14 Pro with the iPhone 14 Pro Loud Speaker Assembly Replacement. If your phone's loudspeaker has become distorted, quiet, or stopped working altogether, this high-quality replacement part will bring back clear and crisp audio.
Designed to meet the original specifications, this assembly ensures that your iPhone 14 Pro produces the same high-quality sound as when it was new. Whether you use your phone for calls, music, or videos, this replacement will provide the audio clarity you expect.
Replacing the loudspeaker assembly is a straightforward process, and with this replacement, you'll have your iPhone 14 Pro's sound capabilities fully restored in no time. Enjoy your favorite media and conversations without any audio disruptions.
Choose the iPhone 14 Pro Loud Speaker Assembly Replacement for a reliable and efficient solution to audio issues, and relish the immersive sound experience your device was designed to deliver.
Compatibility:
Features:
Solves the following problems:
Solves the following problems:
No sound when using the device
No sound when using the phone hands-free mode
Low speaker volume
Distorted sound
Compatibility:
Features:
Loud Speaker Assembly replacement for the iPhone 14 Pro
No soldering is required as this includes the flex cable and connectors
High-quality precision fitting parts
Fast Same Day Shipping, Monday-Friday, Before 5 pm PST