iPhone 14 Pro Infrared Sensor (LIDAR) Replacement
$19.99
ITEM#:

in stock
Suggested Repair Skill Level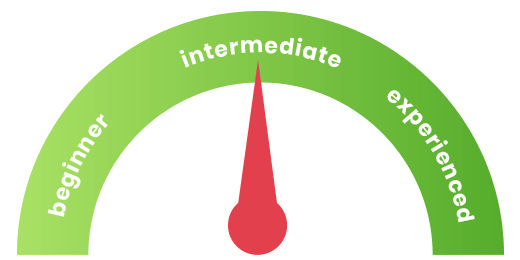 description
Enhance your iPhone 14 Pro's capabilities with our LiDAR Sensor replacement. This component significantly improves low-light focus and empowers advanced depth mapping for augmented reality (AR) applications, unlocking optimal performance for your device.
If you've been encountering subpar AR experiences or struggling with low-light focus, our replacement sensor is the solution to revitalize your phone. With a hassle-free installation process that requires no soldering, you can easily replace the old sensor with the new one, and your iPhone 14 Pro will be as good as new in no time.
Compatibility:
Features:
Solves the following problems:
Solves the following problems:
Poor Augmented Realty performance
Poor low light focus
Depth mapping not working properly
Compatibility:
Features:
Brand LIDAR (infrared) sensor replacement with Flex Cable for the iPhone 14 Pro
Comes with flex cable for an easy plugin, no soldering required

Fast Same Day Shipping, Monday-Friday, Before 5 pm PST