iPhone 14 Pro Back Glass Replacement
$14.99
ITEM#:

in stock
Suggested Repair Skill Level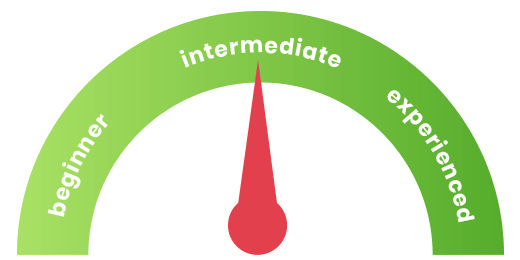 description
Revive the sleek aesthetics of your iPhone 14 Pro with the Back Glass Replacement. If the back glass of your device has cracked or shattered, this replacement part offers a pristine solution. Crafted to match the original design, it seamlessly fits onto your iPhone 14 Pro, restoring its stunning appearance.
Precision engineering ensures a secure and snug fit, while high-quality materials guarantee durability and resilience. With this replacement, you can say goodbye to unsightly cracks and enjoy the premium look and feel of your iPhone 14 Pro once again.
Installation is straightforward for those with some technical skills, or you can seek professional assistance for a flawless finish. Bring back the elegance of your iPhone 14 Pro by replacing the damaged back glass with this high-quality replacement part..
Compatibility:
Features:
Solves the following problems:
Solves the following problems:
Scratched or broken rear glass cover
Do not want to replace the existing camera lens cover.
Want to change the color of your iPhone
Compatibility:
Features:
Rear Facing camera lens with bezel replacement for the iPhone 14 Pro
No Logo
Large Camera hole so you do not have to remove the camera lenes
includes Adhesive

Fast Same Day Shipping, Monday-Friday, Before 5 pm PST